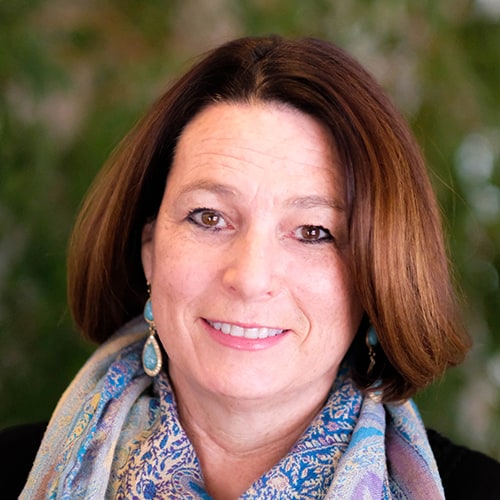 Employing Broker
|
REALTOR®, CME, CNE, SRES, CRS
As an Employing Broker with over 18 years of experience in real estate, I specialize in providing both my clients and agents with the skills, knowledge, support and incredible PorchLight tools needed to achieve any goal. As a mentor, I teach agents how to build successful relationships through honesty, integrity and creating lasting partnerships with clients. I'm there to listen and understand, teach and clarify, as well as provide answers to tough questions. I empower agents to [...]
As an Employing Broker with over 18 years of experience in real estate, I specialize in providing both my clients and agents with the skills, knowledge, support and incredible PorchLight tools needed to achieve any goal. As a mentor, I teach agents how to build successful relationships through honesty, integrity and creating lasting partnerships with clients. I'm there to listen and understand, teach and clarify, as well as provide answers to tough questions. I empower agents to realize their full potential and find incredible satisfaction in seeing their businesses take off.
I became a realtor because I was raised in a real estate family and have seen the market evolve over the years. I'm also a former psychiatric social worker, and my experience easily transferred when I changed career paths. Today, I understand the importance of advocating for both my clients and agents and love supporting them. I teach agents all the basics, plus the deeper and more important skills such as negotiations and how to build a truly sustainable business.
In my free time, I enjoy cooking, reading and get-togethers with family and friends. I'm always up for a walk or mountain hike with my husband and our dogs, Tsuki and Hawkins. I love living in Denver, waking up to amazing views and all that sunshine! Plus, the city offers so, so many amazing restaurants and beautiful places to explore.
Office Location
4643 S. Ulster St., Suite 1450
Denver, CO 80237
Contact Info
Specifications
Languages:
Specialties:
Service Area:
Contact
Hi there! How can we help you?
Contact us using the form below or give us a call.
Hi there! How can we help you?
Contact us using the form below or give us a call.